How Long Does the Personal Injury Claims Process Take?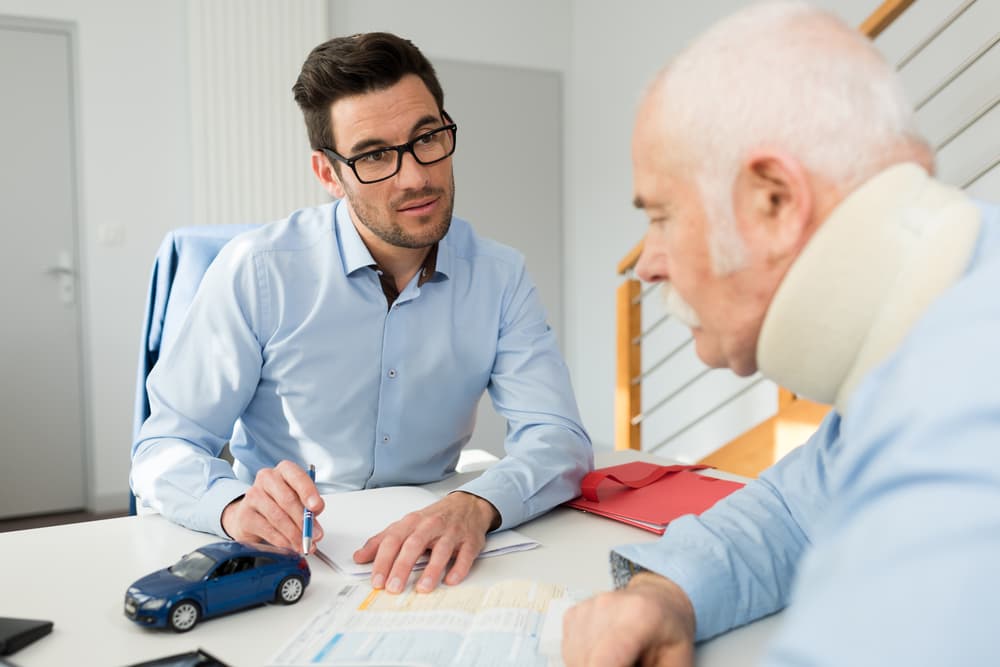 How Long Does the Personal Injury Claims Process Take?
Were you severely injured in an accident in Dade City, Zephyrhills, or elsewhere in the Tampa Bay area? Was someone else's negligence to blame for the harm you suffered? If so, you could be eligible to seek compensation for your medical bills, lost wages, pain and suffering, and more. But, how long will it take to recover what you need to rebuild your life and move on?
No specific calculation determines exactly when your injury claim will be resolved, but several factors could affect the timeline.
In this article, the dedicated team at The Disability Law Firm explains what you can expect during the personal injury claims process, as well as the issues that could impact the length of your case.
What Are the Steps in a Personal Injury Claim or Lawsuit?
The following outline describes the process of filing a personal injury insurance claim or lawsuit:
Step 1: Find a lawyer. Even if you don't think you will go to court, you should consider retaining the services of an attorney. A personal injury lawyer can provide you with a free consultation and explain your legal options.
Step 2: File a claim or legal complaint. You should immediately contact the insurance company and file a claim. If you are unable to settle your claim with them, you will have to file suit. It is important to know you only have a limited time to file suit, so hiring a personal injury lawyer from the beginning can be important. If you file a lawsuit, you will also need to serve the other party with a copy of the complaint and summons to let them know you are taking legal action.
Step 3: Investigation and discovery. Once you file an insurance claim, an adjuster would take the next step by investigating the facts of your case. If you file a lawsuit, discovery comes next. Discovery involves both sides exchanging evidence and obtaining testimony from witnesses in depositions.
Step 4: Settlement negotiations. The next step after filing a claim or the filing of a lawsuit is settlement negotiations. Your lawyer and the insurance adjuster will engage in negotiations in an attempt to reach a mutually agreeable resolution and avoid a trial. Most cases resolve at this stage.
Step 5: Accept the settlement or go to trial. If a settlement is not reached, the next step is to go to trial. During the trial, both sides will present their case to a jury. At the end of the trial, the jury will discuss the facts and evidence and deliberate.
Step 6: Wait for the verdict. After deliberation, the jury will deliver a decision called a verdict. The verdict will specify who is at fault and whether the at-fault party owes compensation to the other party.
Can a Personal Injury Claim Settle Before Trial?
Yes. The vast majority of personal injury claims settle out of court. No matter how far along you are in the legal process, you always have the option of accepting a settlement offer to avoid going to trial. However, you should only accept a settlement after you have consulted with a personal injury attorney since accepting a settlement will prevent you from ever getting more money for your injuries.
Factors That Impact the Length of Your Case
Any of the following factors could increase the amount of time it takes to resolve your case:
Complex circumstances or legal issues that require extensive records review and expert evaluation
Severe injuries, which typically take longer to heal and increase the value of your claim but could delay the resolution
Whether you decide to accept a settlement agreement or pursue more compensation by going to trial
A congested or understaffed court system, which can slow down a case
Contact Our Experienced Dade City Personal Injury Lawyers Today
To learn more about the factors that could impact your Dade City personal injury case, contact us online or call The Disability Law Firm today for a free initial consultation.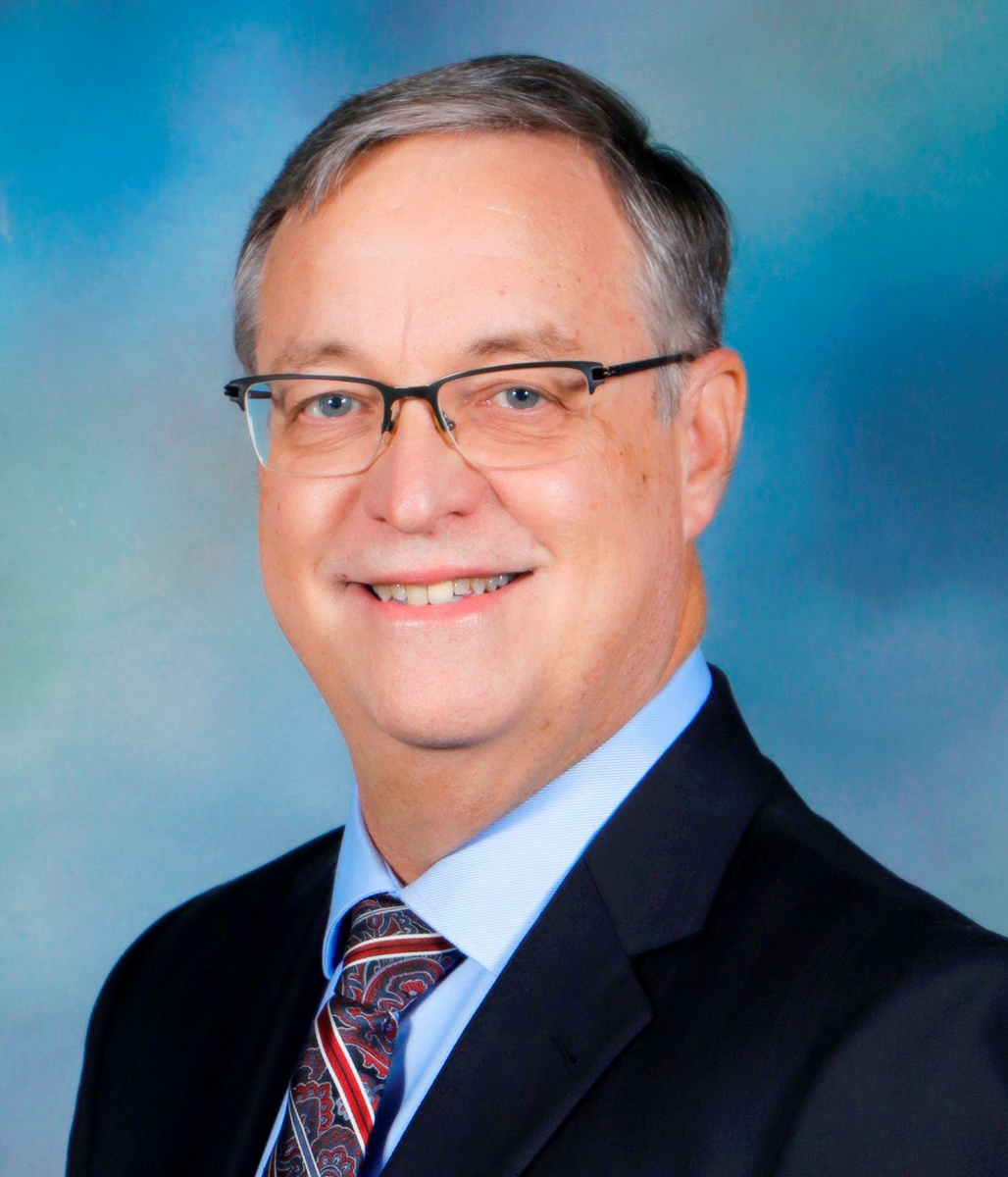 Robert developed a passion for helping people at a young age. His parents instilled in him the importance of taking care of family and friends, no matter the need. Robert's Dad, a WWII Vet, provided for his family working with cattle and in citrus harvesting. Working alongside of his dad, Robert learned to appreciate the value of hard work, doing a job well, and the importance of helping others.